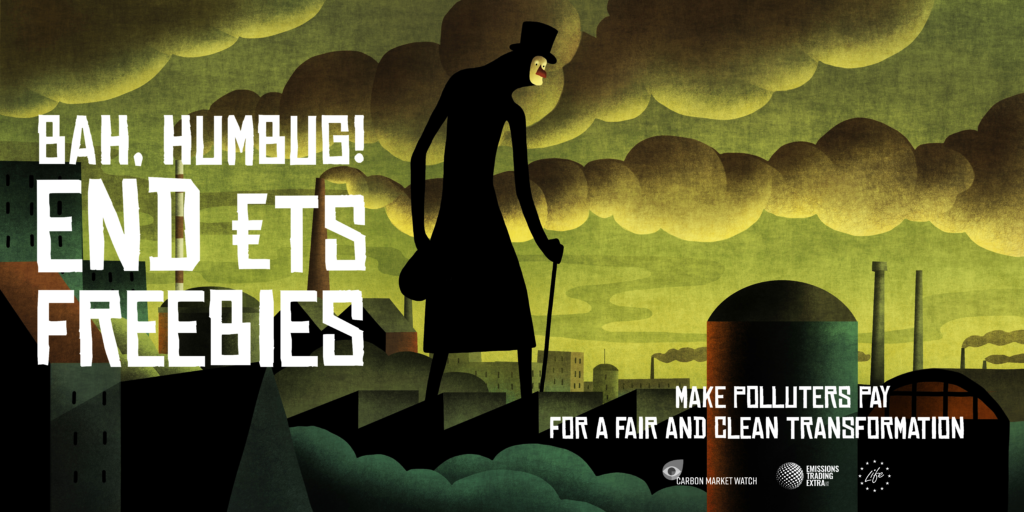 €TS ghosts visited Mr Scrooge for very special Christmas carol to mark end of EU ETS negotiations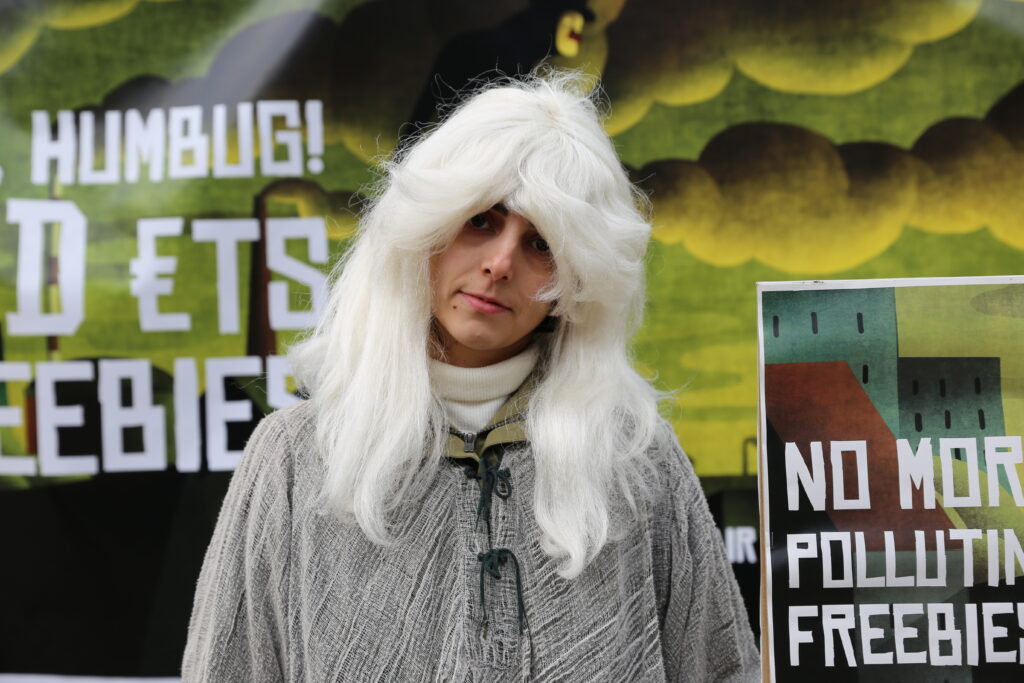 The long process that was meant to transform the EU's Emissions Trading System into an effective tool for climate action has culminated in a final deal that will not reduce Europe's industrial carbon footprint rapidly enough to tackle the climate crisis. The reformed EU ETS lavishes freebies on polluting industries and leaves households and taxpayers with the bill.
Although the EU ETS was the first such scheme in the world, it has so far succeeded in bringing down emissions in the power sector but failed to deliver any meaningful reductions in industrial emissions from such sectors as steel, cement and chemicals. One of the main reasons for this failure has been the billions of free pollution permits given to energy-intensive industries under the scheme – an error policymakers have repeated once again.
Now that the European Union has failed to properly revamp and reform its key instrument for industrial decarbonisation, other policies will have to pick up the slack, if the EU is to accomplish its climate goals for the good of the planet and society.