How EU ETS in Portugal supports cyclists and helps birds to fly again
Portugal is using revenue from the EU's Emissions Trading System (EU ETS) to help finance its green transition, bankrolling everything from cycling infrastructure to nature conservation.
The EU's Emissions Trading System (EU ETS) provides the revenue for 90% of the Portuguese Environmental Fund (Fundo Ambiental), whose objective is to protect the environment and reduce domestic emissions. In 2022, its total income was €1.1 billion, and in facilitating green transport infrastructure and conserving Portugal's rich biodiversity both people and fauna are benefiting.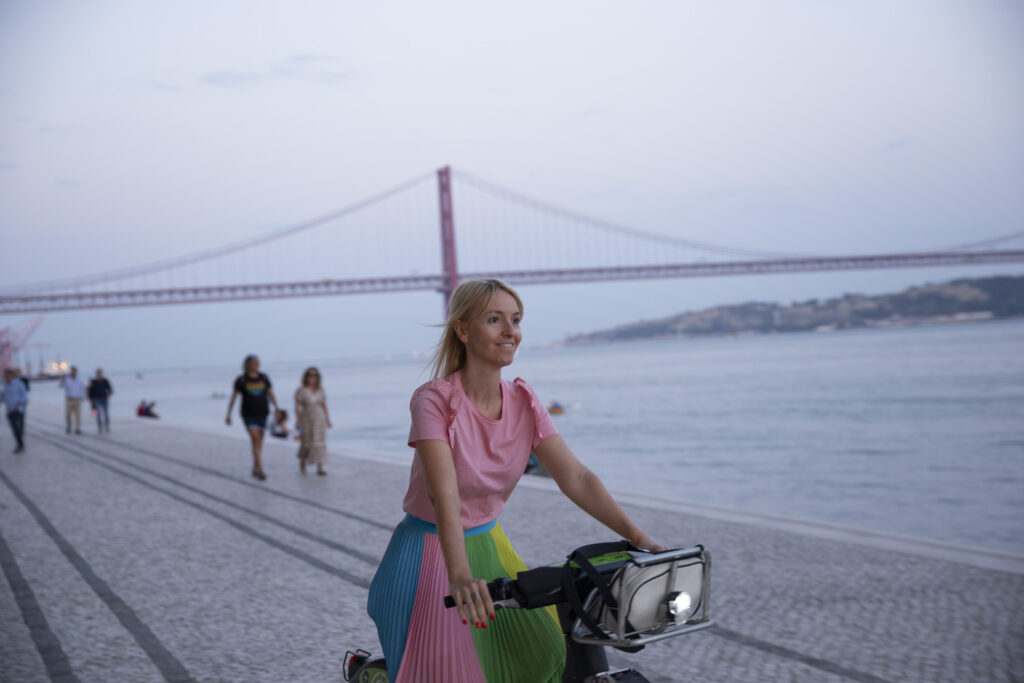 Cycling in Lisbon.
Photo: Noemí Rodrigo, Carbon Market Watch
An EU ETS story on wheels
In 2022 over a quarter of greenhouse gas emissions in Portugal came from the transportation sector. To achieve the goals of the Paris Agreement, the country must reduce its carbon footprint by 65%, including a reduction of at least 40% in transport-related emissions.
Fundo Ambiental has become an effective instrument to achieve this, by financing several programmes that encourage active transportation options to reduce reliance on fossil-fuel powered vehicles. For example, ETS revenues are used to support electric bike purchases.
ZERO closely monitors the application of funds from ETS revenues to analyse how they are spent. "We would like to have more detailed information on which projects the ETS revenues are actually funding because that is still unclear. This will be particularly important in the future with the new ETS directive that requires all ETS revenues to be spent on climate action," stresses Ana Muller, ZERO's Project and Policy Officer.
In the meantime, the environmental fund has financially supported citizens around the country to acquire cycling equipment. "I received support for the bicycle I bought this year – a total of €85.80. In 2018, when I was passing through the Saldanha area, I saw one of the 'Gira' public bicycle stations, and it was love at first sight! From then on, I started using it every day to get to work, go to the cinema, go shopping, meet friends… I would argue that cycling, although fun, is a serious matter, and should be respectfully considered as a regular means of transport," explains Catarina, a citizen of Lisbon.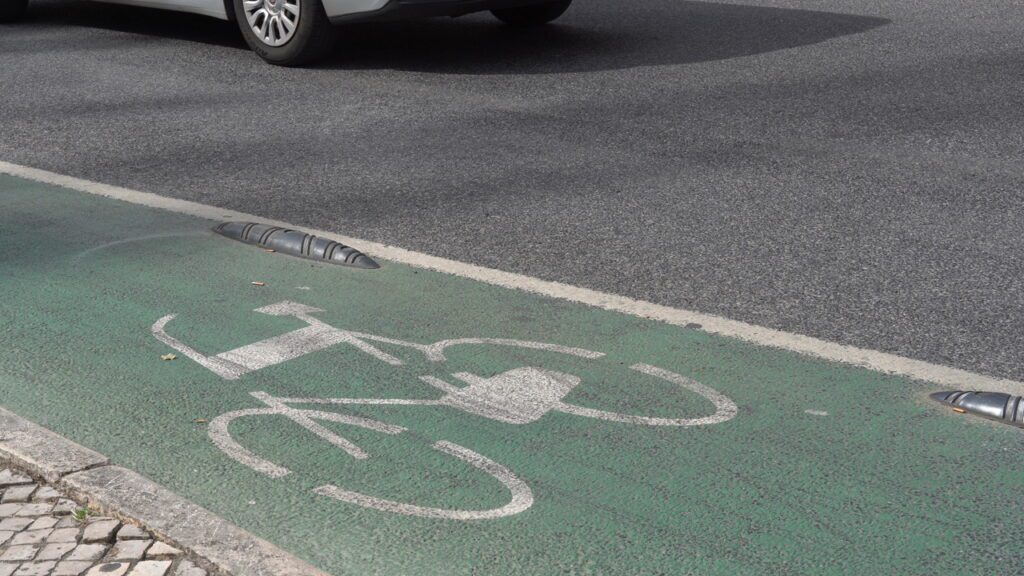 Re-learning to fly through the EU ETS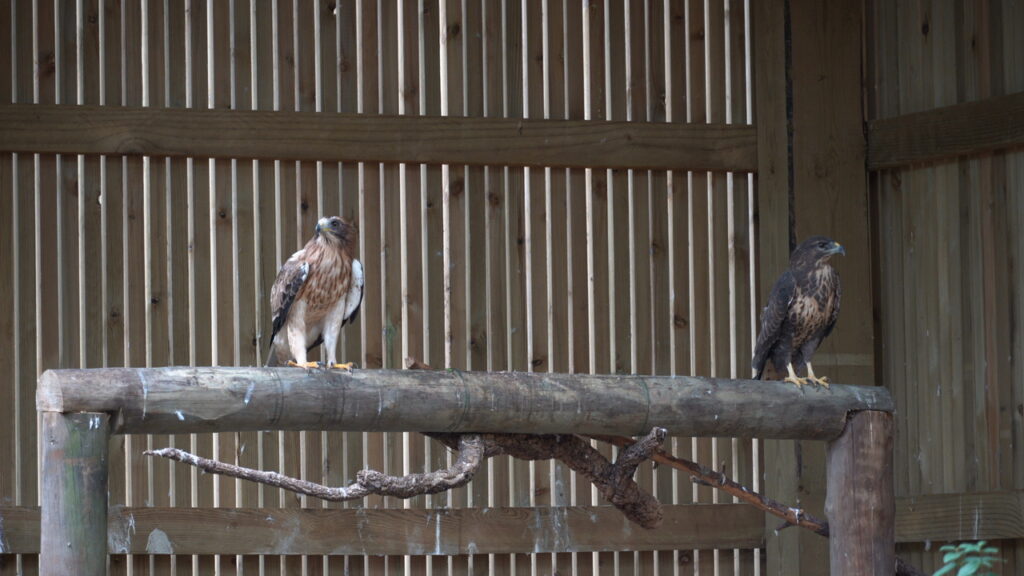 Portugal is home to a diverse range of ecosystems, including coastal areas, forests, wetlands, and Mediterranean landscapes. Conservation of animals and nature is a crucial aspect of preserving Portugal's rich biodiversity and natural heritage. Various organisations and groups are actively involved in wildlife and nature conservation, engaging in research, advocacy, education, and on-the-ground efforts.
Through the EU ETS, the Portuguese Environmental Fund develops and implements several programmes, including 'Allocation of support to Fauna Recovery Centres', through which Centro de Recuperação de Animais Silvestres Lisboa (CRAS LX) is resourced. The centre works with a large number of birds, and built two flying areas dedicated to the rehabilitation and retraining of injured birds.
This project proves the potential of the EU ETS to help decarbonise Europe, and combat the twin climate and biodiversity crises. However, some challenges need to be overcome and improvements are necessary to make the fund a fully effective instrument. "We believe that funds should go to projects with actual proven results that can be monitored using verifiable indicators. What happens currently is that funds are allocated to projects from public entities and institutions that should be financed by the state budget, and not attributed on the basis of competitive calls for tender. These organisations are also frequently not subject to public scrutiny and do not have the best track record," observes ZERO's Ana Muller.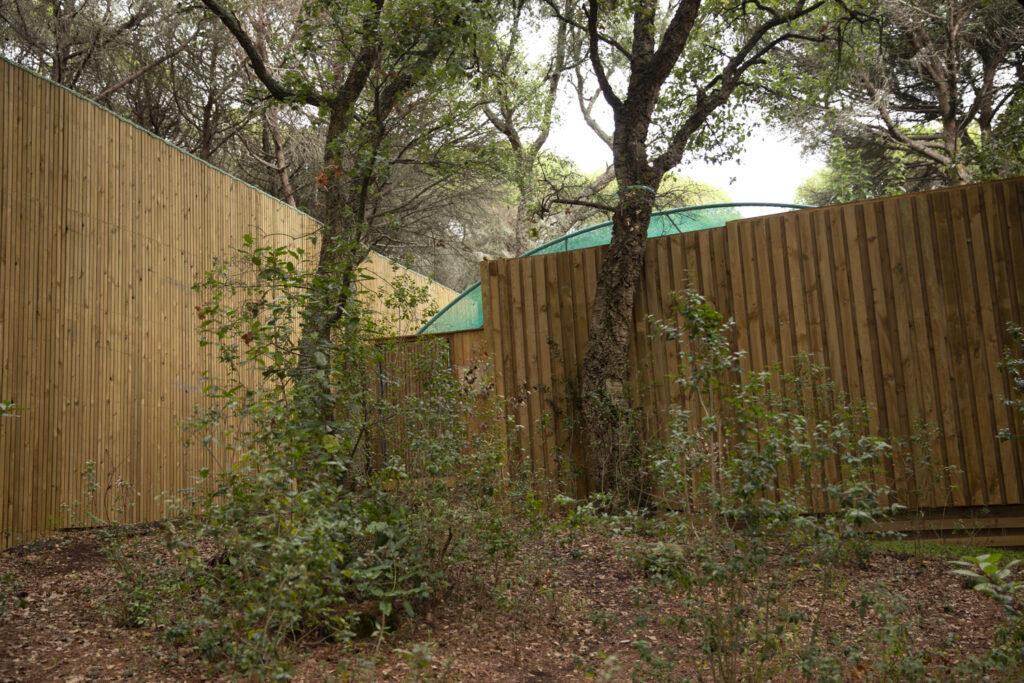 How does the EU ETS machinery work?
The EU ETS is one of the main tools to cost-effectively combat global heating and reduce greenhouse gas emissions (GHG). It applies the 'polluter pays principle' and sets an overall limit (a 'cap') on the total volume of GHG that installations in the covered sectors can emit. The reduction targets are achieved through the gradual lowering of this cap, which decreases yearly by a fixed amount. Consequently, revenues generated are an opportunity to invest in climate-friendly alternatives and spur further clean innovation.
This article is part of a LifeETX project that aims to reveal how the EU ETS affects people's lives. Stay tuned for the launch of the stories before the end of the year.