PROLIFERATING CARBON MARKETS: CAN THE EU ETS DRIVE CLIMATE ACTION OUTSIDE OF THE EU?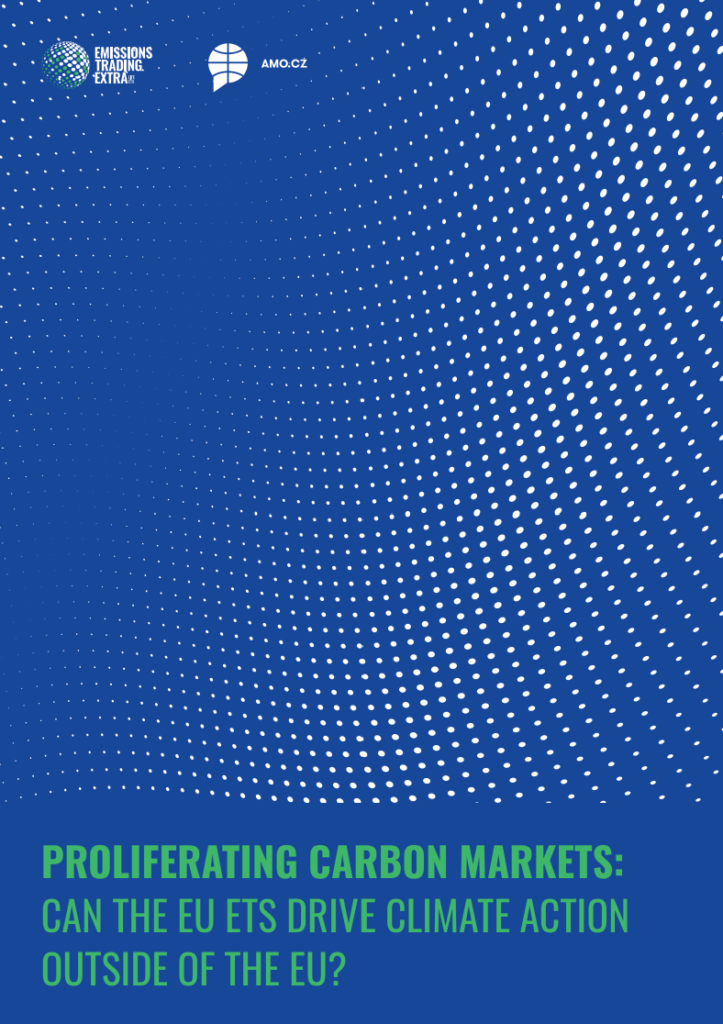 At a time when few would contest that climate change presents the great existential challenge of our era, it is remarkable that globally, carbon pricing remains marginal. Carbon taxes and emissions trading schemes of different sorts (and sending widely varying price signals) cover less than a 1/5 of global carbon emissions as of 2022. Nevertheless, the number has been on the rise and it is no stretch to claim that the EU with its ETS launched in 2005 has played a pivotal role in the proliferation of carbon pricing. Now, it wants to take it a step further.
The intended introduction of CBAM, which should be phased-in in the second half of this decade should serve as a reminder that the Union is serious about the need for global climate action. At the same time, it presents an opportunity to do away with the unfair and ineffective free allocation of allowances to energy intensive industries within the Union. Yet, it needs to be acknowledged that it may also badly affect certain less developed countries in the EU's immediate and more distant neighbourhood. It is all the more important, therefore, that the CBAM is presented and perceived as a catalyst for change, raising the bar for all, rather than as a protectionist measure. To that end, the EU has a fundamental role to play in promoting the establishment of sub-national, national and supra-national emissions trading schemes around the world and particularly in the Western Balkans and the Eastern Partnership countries, including Ukraine. It may want to do just that with future revenues from CBAM.
Key recommendations
• Continue supporting the development of climate ambitious carbon pricing systems around
the world and in the EU neighbourhood, using CBAM as leverage rather than a goal in itself

• Make CBAM rules transparent for EU trading partners, provide guidance to the most
vulnerable countries and LDCs and help them with compliance of the CBAM legislation,
including through emissions monitoring.

• Recycle the revenue from CBAM to support mitigation and adaptation capacities in the
countries most negatively affected by the climate crisis, especially in the Global South.

• Support the Energy Community in further developing the Decarbonisation Roadmap and
achieving its goals for member states, including the set up of domestic carbon pricing
schemes